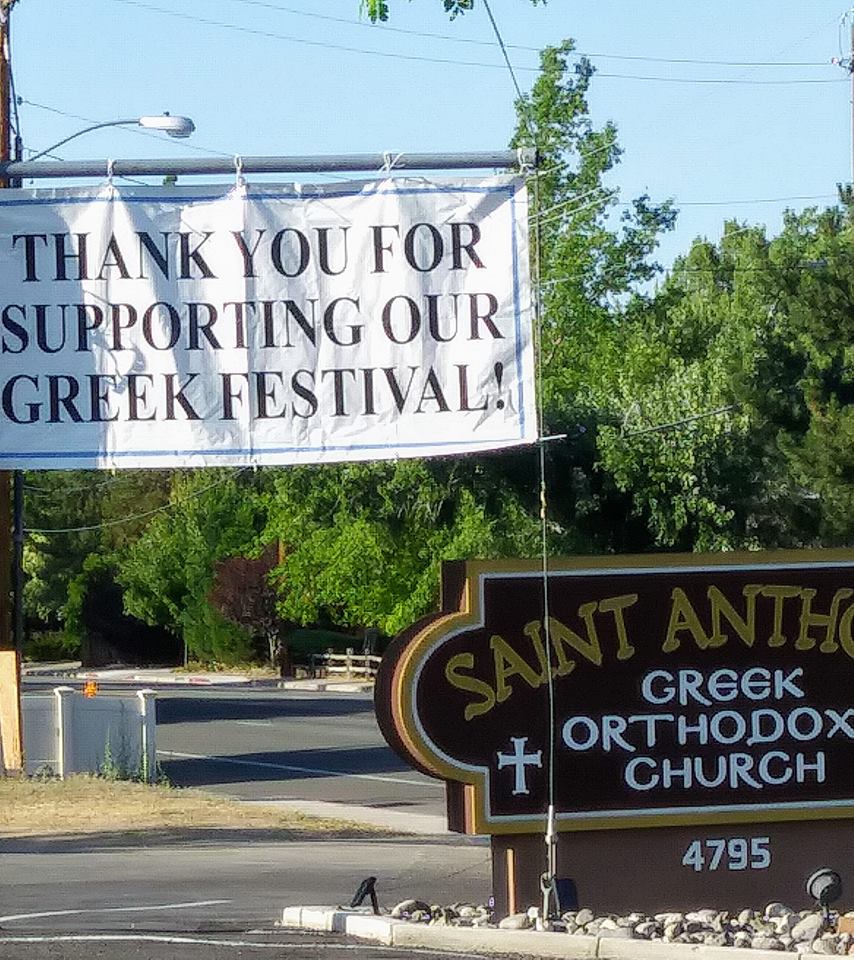 Festival Appreciation Luncheon                                               is September 30th (following Divine Liturgy)
Recognizing that it requires willingness and commitment from so many people to make our festival happen, we wish to express our gratitude by reestablishing the tradition of hosting an Appreciation Luncheon for our volunteers and workers.
This year too, we faced some special challenges that, with God's help, we were able to overcome. We succeeded because we committed ourselves to working and learning together. This experience has helped us recognize the hard work that has been in place for many years. For this reason, we want to acknowledge and say thank you to all the volunteers who have helped Saint Anthony's, not just this past year, but year after year. The commitment of many throughout the decades of our parish has been invaluable, and we want you to know we recognize and appreciate you.
To show our gratitude for the many years of help and hard work, we ask you to please come join us for lunch on Sunday, September 30th. By thanking you on this day, we can lay down a foundation of gratitude, and together we can move forward with optimism for future Festivals.
Please accept our invitation to join us. We look forward to seeing you on September 30th!